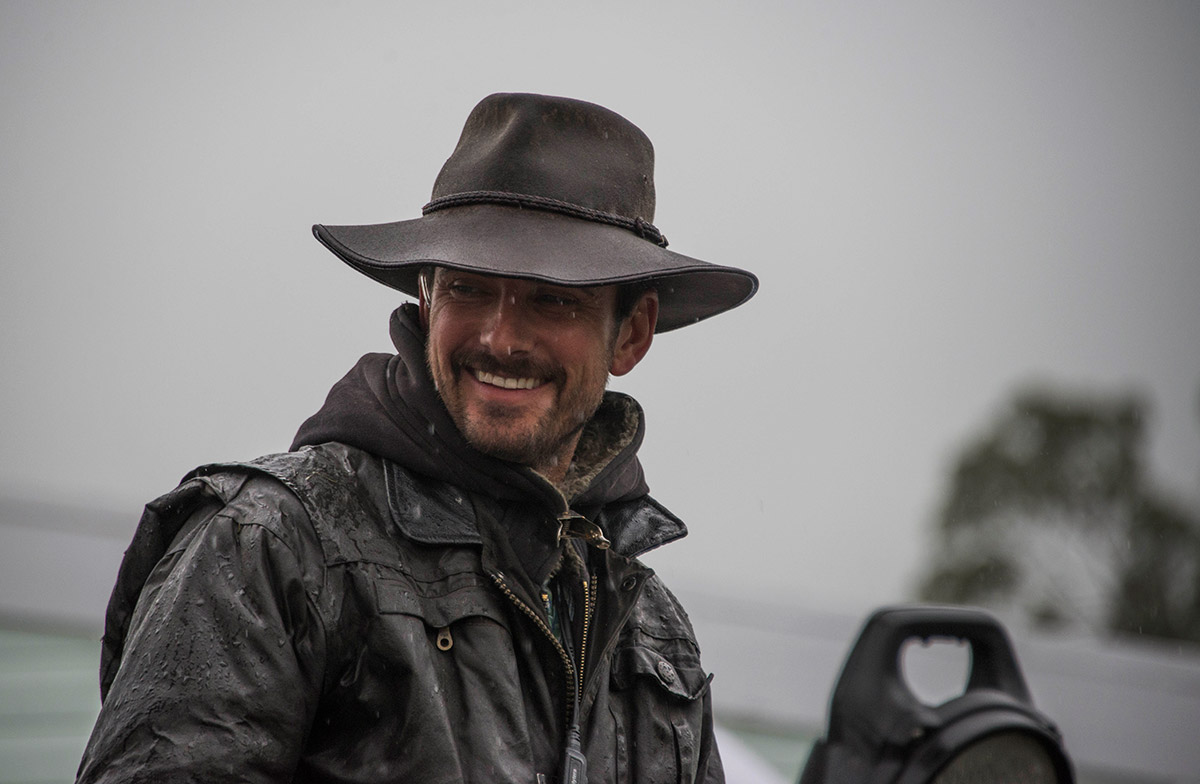 Byron Sparrow
Gaffer/Key Grip
---
I started in this industry in 1998 about the same time as Jamie. I've been very lucky to have worked on many exciting and challenging productions to have given me a broad skill set and experience base.
Whilst I have a strength for preparation and anticipating shoot requirements, I'm also particularly adept at being fluid and solving challenges as they evolve on set in an efficient and safe manner.
I love my job and the people I work with.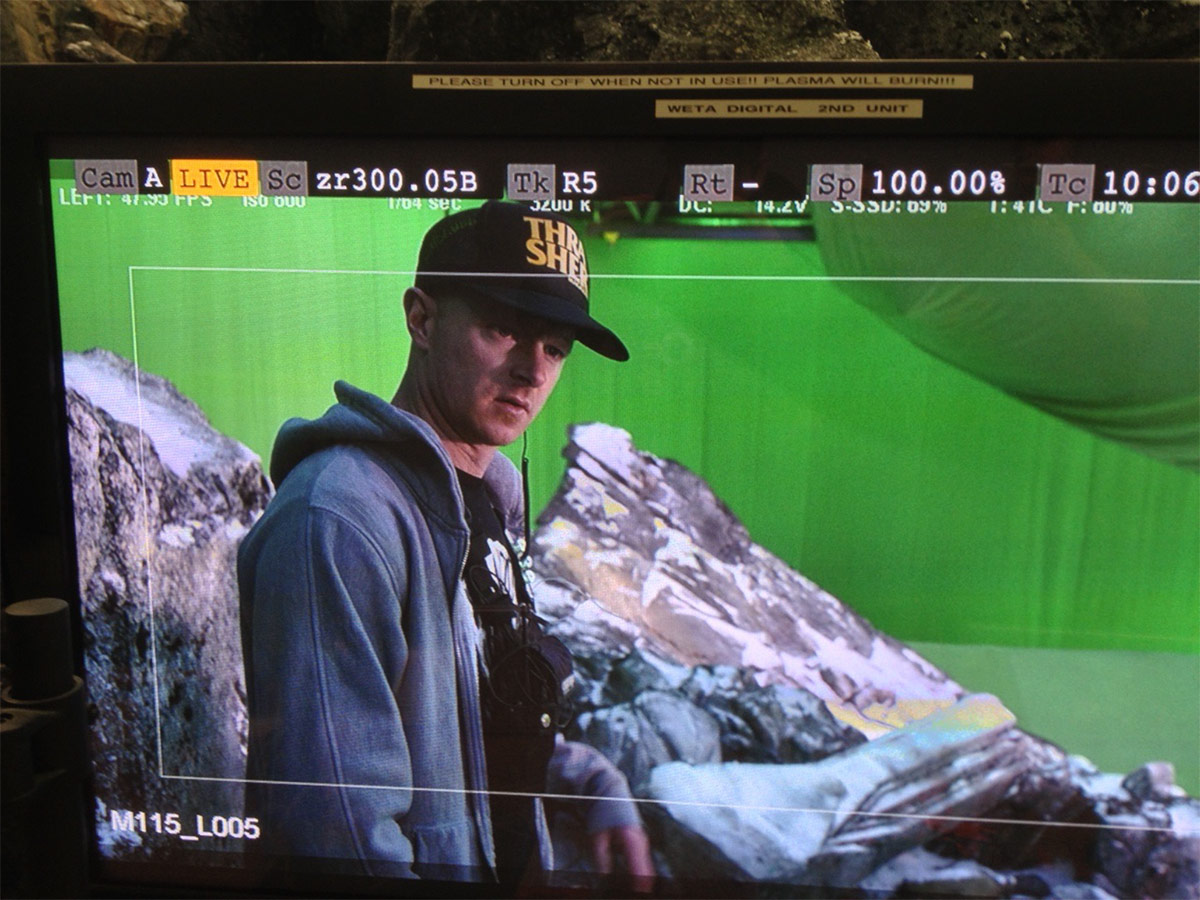 Jamie Couper
Gaffer
---
I have been working in the New Zealand and International Film Industry for over 17 years with a work history focused on Large Scale Motion Pictures and Commercial Line Productions.
Aspects I carry into every project, large or small, are a creative skill set, a broad experience base, a strong logistical mindset and a passion for my work.
I'm always up for a challenge – no project is too daunting.